Lia Mills is a Warrior, Author and Activist in the culture wars against regressive social justice loons. Hear her story of moral courage when she challenged regressive orthodoxy at a reeducation camp called
UNIVERSITY.
Lia is also an activist fighting the sex slave industry in North America
…
Watch Here Thursday FB LIVE  8PM PST
Watch And Ask Questions !!!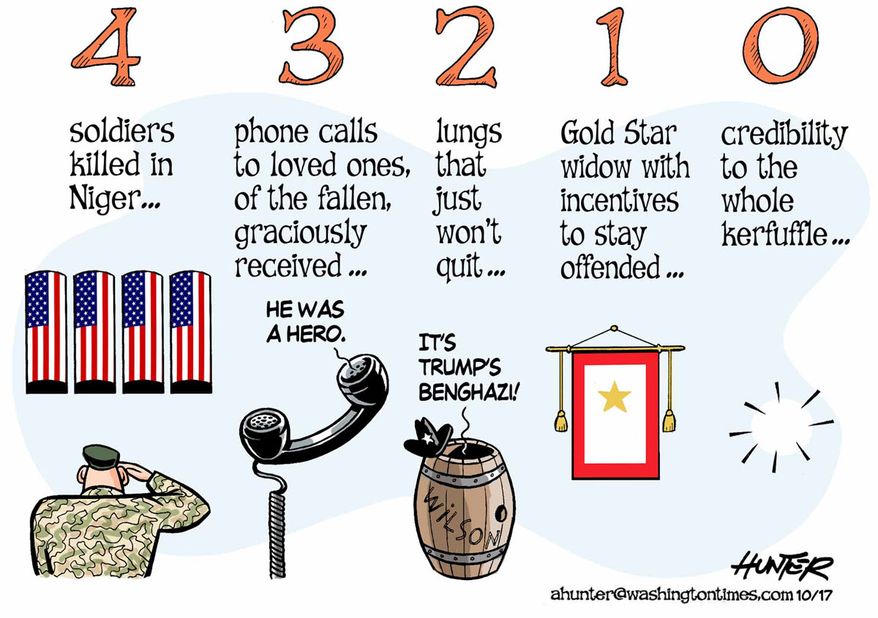 Every Weekday and Saturday
If You Enjoy These Send A Link To Your Friends
more non PC stuff,  pissing progressives off for a living
let me inform you , let me entertain you, let me piss you off
© 2016 2 Old Guys, LLC.  All rights reserved