HAPPYTHANKSGIVING !!! START IT THE OLD GUY WAY!!! Daily Cartoons 11-23-2017
DEPLORABLE THANKSGIVING
START IT THE OLD GUY WAY
Read The First Ever Proclamation By George Washington OutLoud With Family and Friends Today
By the President of the United States of America
First Thanksgiving Day Proclamation.

WHEREAS it is the duty of all nations to acknowledge the providence of Almighty God, to obey His will, to be grateful for His benefits, and humbly to implore His protection and favor; and whereas both Houses of Congress have, by their joint committee, requested me "to recommend to the people of the United States a day of public thanksgiving and prayer, to be observed by acknowledging with grateful hearts the many and signal favors of Almighty God, especially by affording them an opportunity peaceably to establish a form of government for their safety and happiness."
Now, therefore, I do recommend and assign Thursday, the 26th day of November next, to be devoted by the people of these States to the service of that great and glorious Being who is the beneficent author of all the good that was, that is, or that will be; that we may then all unite in rendering unto Him our sincere and humble thanks for His kind care and protection of the people of this country previous to their becoming a nation; for the signal and manifold mercies and the favorable interpositions of His providence in the course and conclusion of the late war; for the great degree of tranquility, union, and plenty which we have since enjoyed; for the peaceable and rational manner in which we have been enabled to establish constitutions of government for our safety and happiness, and particularly the national one now lately instituted; for the civil and religious liberty with which we are blessed, and the means we have of acquiring and diffusing useful knowledge; and, in general, for all the great and various favors which He has been pleased to confer upon us.
And also that we may then unite in most humbly offering our prayers and supplications to the great Lord and Ruler of Nations, and beseech Him to pardon our national and other transgressions; to enable us all, whether in public or private stations, to perform our several and relative duties properly and punctually; to render our National Government a blessing to all the people by constantly being a Government of wise, just, and constitutional laws, discreetly and faithfully executed and obeyed; to protect and guide all sovereigns and nations (especially such as have shown kindness to us), and to bless them with good governments, peace, and concord; to promote the knowledge and practice of true religion and virtue, and the increase of science among them and us; and, generally, to grant unto all mankind such a degree of temporal prosperity as He alone knows to be best.
Given under my hand, at the city of New York, the third day of October, in the year of our Lord one thousand seven hundred and eighty-nine.
George Washington.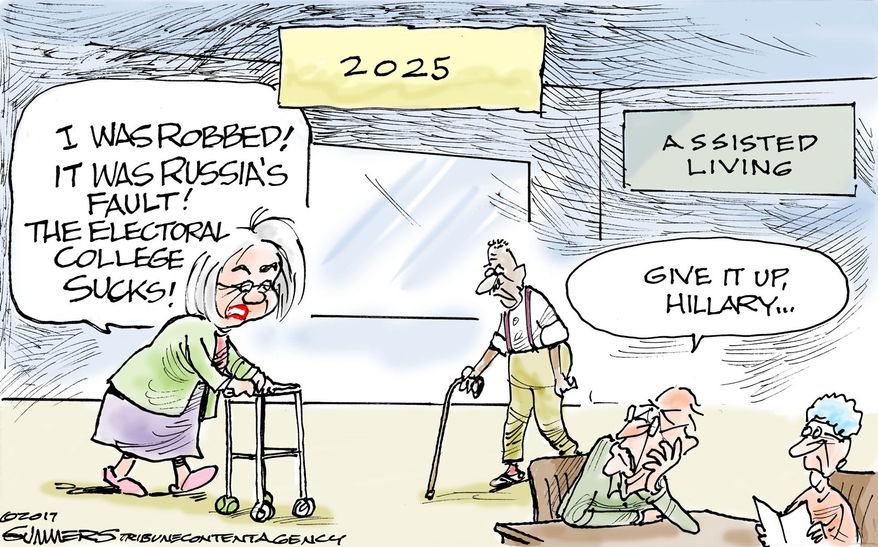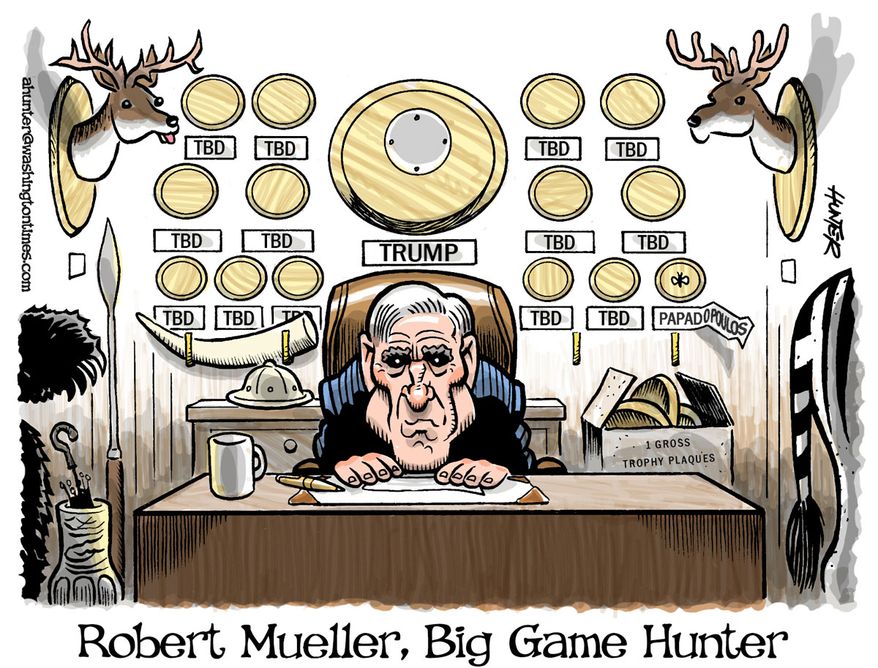 Every Weekday and Saturday
If You Enjoy These Send A Link To Your Friends
more non PC stuff,  pissing progressives off for a living
let me inform you , let me entertain you, let me piss you off
© 2016 2 Old Guys, LLC.  All rights reserved
My friend John owns this shirt company . He is a good guy buy his stuff. The Old Guy is not a Socialist Weasel and if you click on a link and buy something as a Capitalist the Old Guy makes money. The Old Guy only promotes stuff he uses and has worked for him. No guarantee it will work for you.
About the Author
Orest is a 65 year old blogger, internet marketer, standup comedian and health care professional that lives in Phoenix, Arizona with his wife and two kids.
When you meet Orest you will be surprised (the cover does not match the man) to find him funny, edgy and very casual, most of the time his filter is often off. His wife and kids often have to tell him to "grow up". If you piss him off you will find that he can turn into a DICK real fast.
Orest REALLY enjoys spending time with his wife and kids!!!!! Drinkin fine liquor and smoking cigars while watching UFC, football and basketball are favorite pastimes. He falls asleep during baseball and soccer. Occasionally he will read a book if there are a lot of pictures in it.
For keeping fit Orest likes to lift heavy weights and hike Squaw Peak. If forced too he will do Yoga, actually he got plantar fasciitis in Yoga.
Orest is looking to live the next stages of his life full of kick ass shit. He wants to share those experiences with you and wants to hear about yours.
Join Orest by signing up to get his 5 Rules Of Life and get regular notifications about Weekday Political Cartoons and other KOOL shit.