JAY IS BACK!!
Jay's and Jim's newest book is Burn Fat with The Metabolic Blowtorch Diet. Catch My Interview with Author and Bad Ass Trainer Jay Campbell on FaceBook Live Thursday October 19, 2017 at 7PM PST.
Jay has written several books including the best seller

The Definitive Testosterone Replacement Therapy MANual

. He is also a contributor to Iron Man Magazine as well as other publications.
If You Are A Man or Woman That Wants To Improve The Quality Of Your Life This Is A Must Watch
Every Weekday and Saturday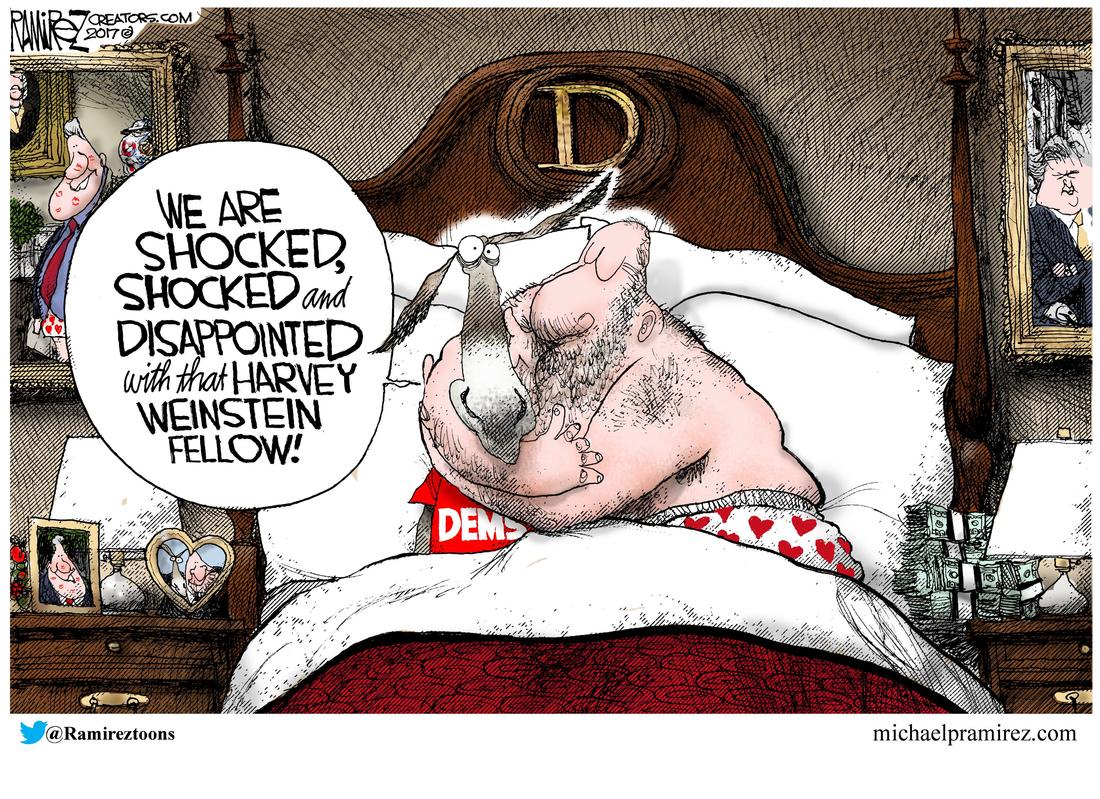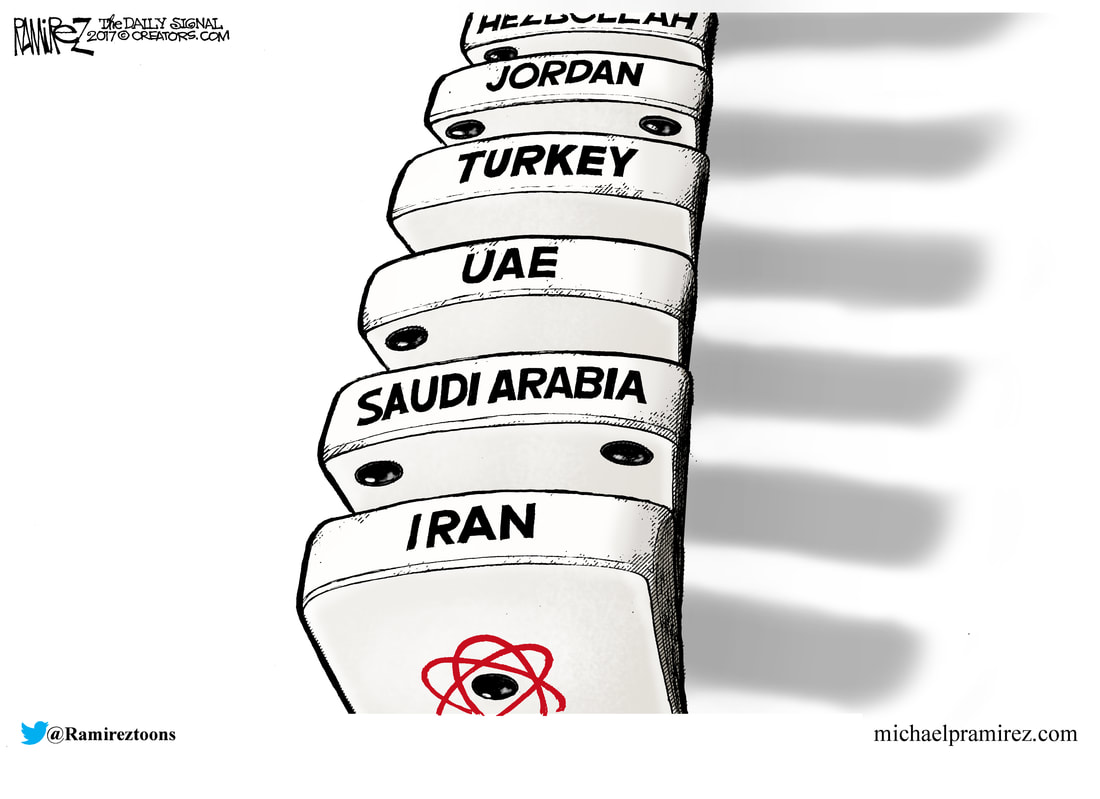 If You Enjoy These Send A Link To Your Friends
more non PC stuff,  pissing progressives off for a living
let me inform you , let me entertain you, let me piss you off
© 2016 2 Old Guys, LLC.  All rights reserved