Where have you been told that everything's fine
but you still feel like sh!t?
Orest THE OLD GUY interviewed Scott Howell PhD of https://tier1hw.com/,a scientist and researcher, he reads a lot. What do the lab numbers actually mean and how the normal ranges are not really normal nor healthy. Will be talking about not only testosterone but other things that are measured in the laboratory.
You'll be amazed as to what the lab measurements actually mean and how normal ranges are actually calculated.
I hear this frequently from men who go to the doctor, get lab work done and are told that they're fine but they feel like shit.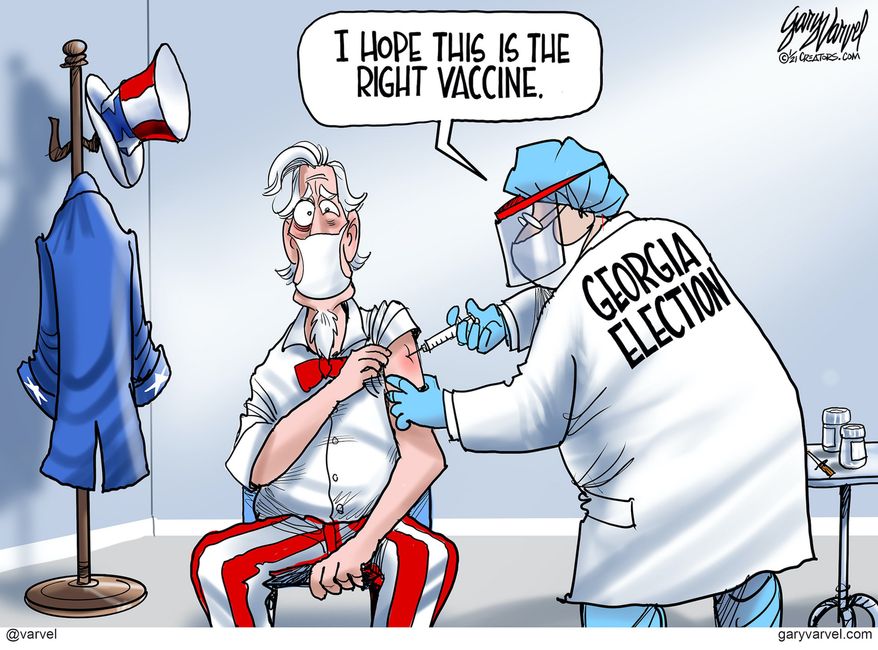 If You Enjoy These Send A Link To Your Friends
more non PC stuff,  pissing progressives off for a living
let me inform you , let me entertain you, let me piss you off
© 2016 2 Old Guys, LLC.  All rights reserved