LOSS OF EMOTIONAL AND PHYSICAL INTIMACY IS PAINFUL
Dustin Wolff and The Old Guy Discuss A Solution
MEDICAL GRADE FDA REGISTERED ERECTILE DYSFUNCTION
THERAPY
IN THE PRIVACY OF YOUR HOME AT A FRACTION OF THE COST
OF IN
OFFICE THERAPY
SUFFERING WITH E D,
Are You Just Noticing Some Issues Or Are They Affecting You In A
Major Way
THIS MAY BE THE ANSWER YOU ARE LOOKING FOR
Many Have Already Seen Results
Listen to my interview Dustin Wolff who operates the largest sonic wave  therapy clinic in the United States. This therapy increases blood flow, some are using it to treat soft tissue injuries. 
We discuss how it works to treat Erectile Dysfunction and other uses.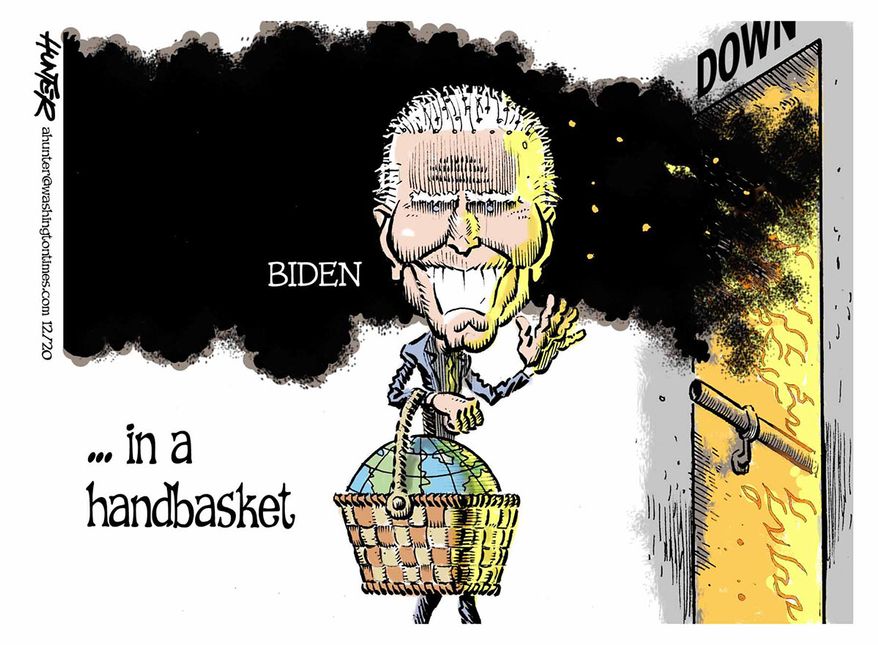 If You Enjoy These Send A Link To Your Friends
more non PC stuff,  pissing progressives off for a living
let me inform you , let me entertain you, let me piss you off
© 2016 2 Old Guys, LLC.  All rights reserved