Joan Price Ageless Sexuality
Orest the Old Guy and Joan talk about why experts recommend at least
one orgasm per week
Author and speaker Joan Price calls herself an "advocate for ageless sexuality." She has
been called other things by the media: "senior sexpert," "the beautiful face of senior sex,"
and—her favorite—"wrinkly sex kitten." Visit Joan's zesty, award-winning blog about sex
and aging at https://joanprice.com/blog
For fifteen years, Joan was a widely published health and fitness writer. Then at 57, after
decades of single life, she fell deeply in love with artist Robert Rice, who was then 64.
Their love affair was profound, joyful, and extremely spicy. Their passion, in contrast to
society's view of older people as sexless, led Joan at age 61 to write Better Than I Ever
Expected: Straight Talk about Sex After Sixty (Seal Press, 2006) to celebrate the delights
of older-life sexuality.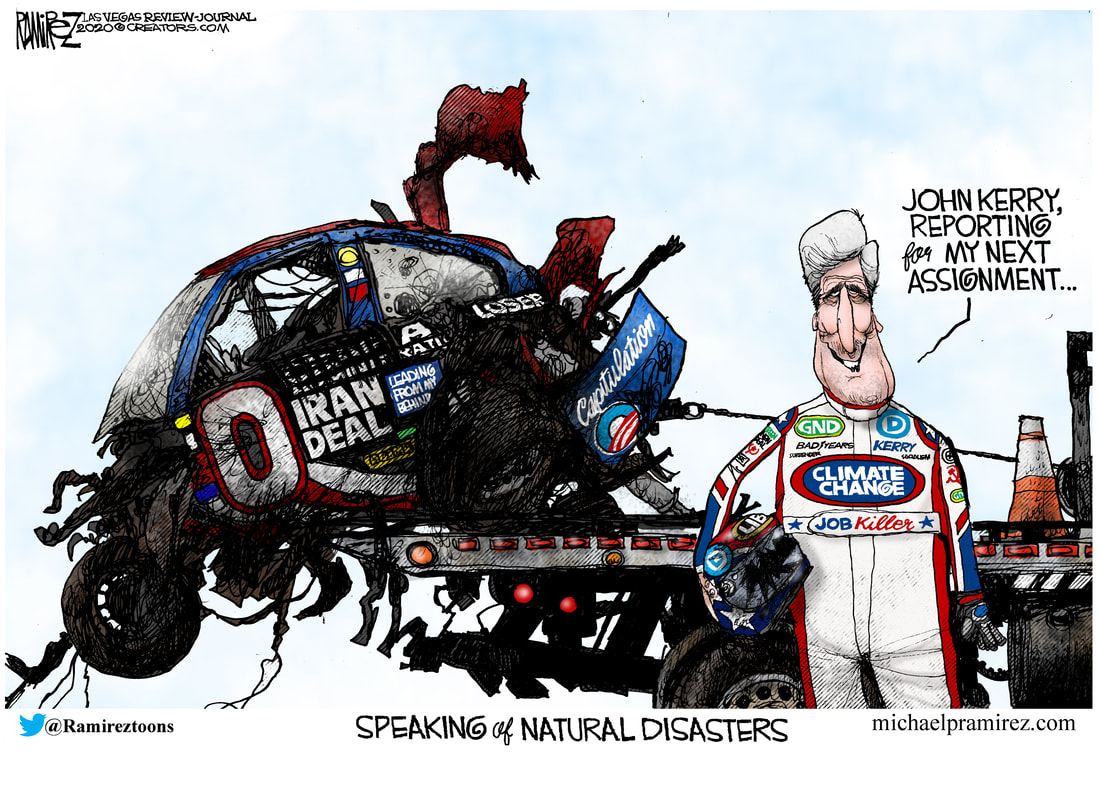 .
If You Enjoy These Send A Link To Your Friends
more non PC stuff,  pissing progressives off for a living
let me inform you , let me entertain you, let me piss you off
© 2016 2 Old Guys, LLC.  All rights reserved