Dr. Bhatta has been a medical practitioner for over twenty years. He is
associated with several medical facilities including Northern Light Eastern
Maine Medical Center, St. Joseph Hospital, and Northern Light
Sebasticook Valley Hospital.
During his career, Dr.Bhatta developed a fascination with spiritual studies. He worked to study the high rate of burnout in the physician community and complete lack of peace. To address this issue, Dr. Bhatta leveraged spiritual studies to understand human consciousness and find a solution to prevent burnout and accelerate the health of the human mind and body through meditation and deep relaxation.
Questions Answered
1. How do you know you are meditating and not just daydreaming?
2. What is the difference between meditation and Intermittent silence?
3. How does meditation bring about High Energy Living?
4. What are the five pillars of success five pillars of success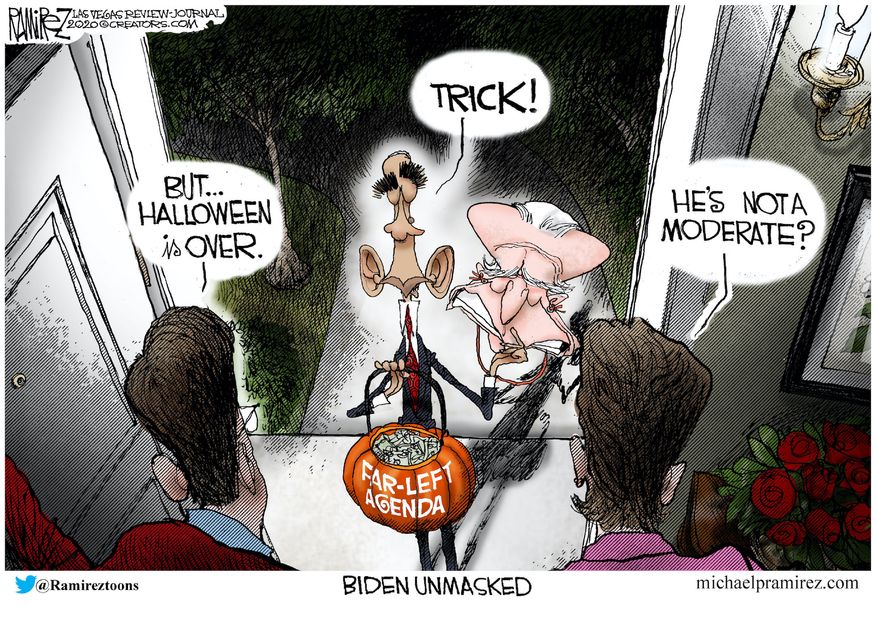 If You Enjoy These Send A Link To Your Friends
more non PC stuff,  pissing progressives off for a living
let me inform you , let me entertain you, let me piss you off
© 2016 2 Old Guys, LLC.  All rights reserved