Does Your Doctor Tell You Your Testosterone Levels Are Fine?
Well I Call B******t!
Learn the Reality Behind Testosterone Optimization from World Expert
Keith Nichols, MD.
Separate the Myths from The Reality
Keith is the Medical Director and CEO of Tier 1 Health and Wellness, the premier Preventive Medicine clinic in the South East. He and his wife, Angie have developed an evidence-based program, dedicated to promoting optimal mental, physical, and sexual health throughout the aging process.
Dr. Nichols is an author, a highly revered international speaker, and has become recognized as an expert in the area of Testosterone Resistance Syndrome. He is Board Certified in Physical Medicine and Rehabilitation and is well known for his skill and expertise in the areas of interventional spinal procedures, such as: joint injections, epidural steroid injections, facet joint injections, and radio frequency lesioning of the cervical and thoracic spine.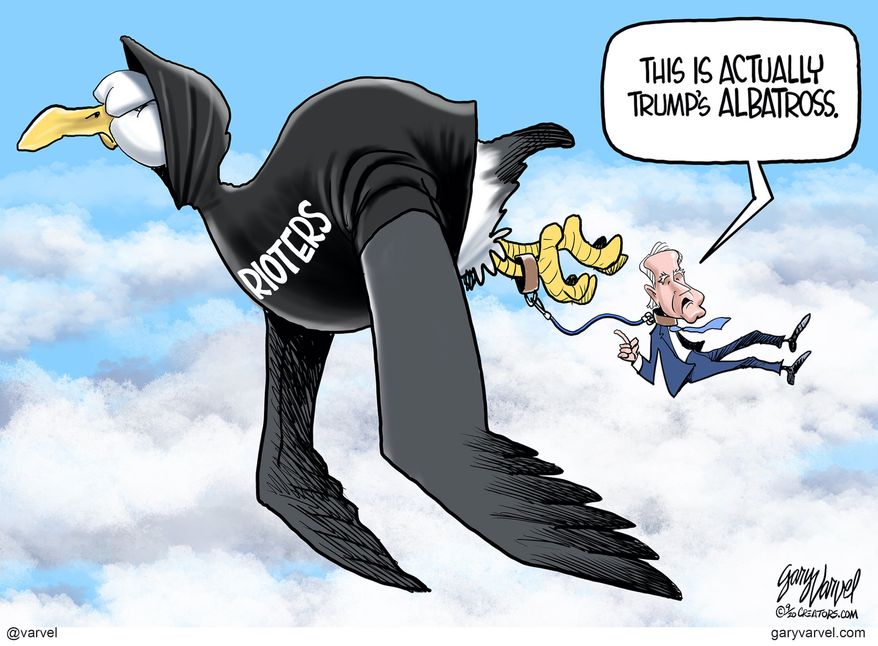 If You Enjoy These Send A Link To Your Friends
more non PC stuff,  pissing progressives off for a living
let me inform you , let me entertain you, let me piss you off
© 2016 2 Old Guys, LLC.  All rights reserved