Shakun Sethi Founder and CEO of Tickle.Life
It Is More Than Sex Toys
"THE HIGH PRIESTESS in the WOMEN OF SEX TECH"
Shakun conceived the idea for Tickle.Life while studying in the
Netherlands. She discovered that a majority of people do not explore what
sexuality really is and it was majorly defined by their knowledge, culture,
and many such factors. Tickle.Life is a discovery platform and a
marketspace for the sexual wellbeing 1 2 industry. It provides an
ecosystem for people to explore their sexuality in a safe and judgment-
free environment. It lists sexual products and services and has more than
300 sex therapists, sex-positive groups, coaches, and sex-experts.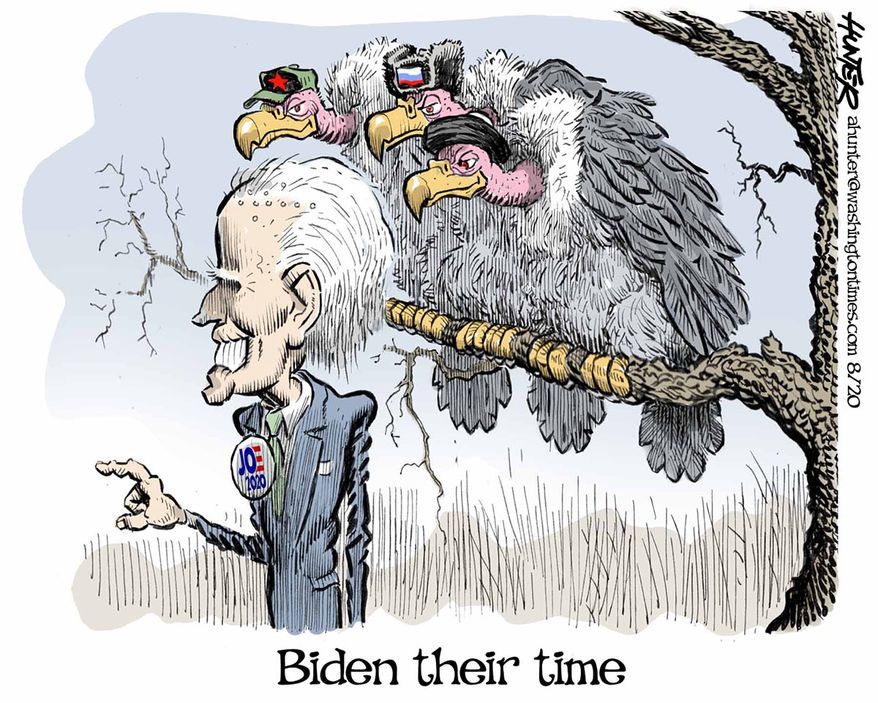 https://www.comicskingdom.com/david-m-hitch/2020-08-14
If You Enjoy These Send A Link To Your Friends
more non PC stuff,  pissing progressives off for a living
let me inform you , let me entertain you, let me piss you off
© 2016 2 Old Guys, LLC.  All rights reserved