What Is A No Sex Marriage?
Are You in One?
Do You Want to Change the Course of Your Marriage Both Emotionally and Physically?
as Maureen and The Old Guy Talk About How To Change The Course Of Your Sex Life.   
You Can Actually Do It.
WE ARE GOING PLACES OTHERS WON"T
                                                          No Sex Marriage – Masturbation, Loneliness, Cheating and Shame.                                                                 
Maureen McGrath has 20 Million YouTube Hits On Her Tedx Talk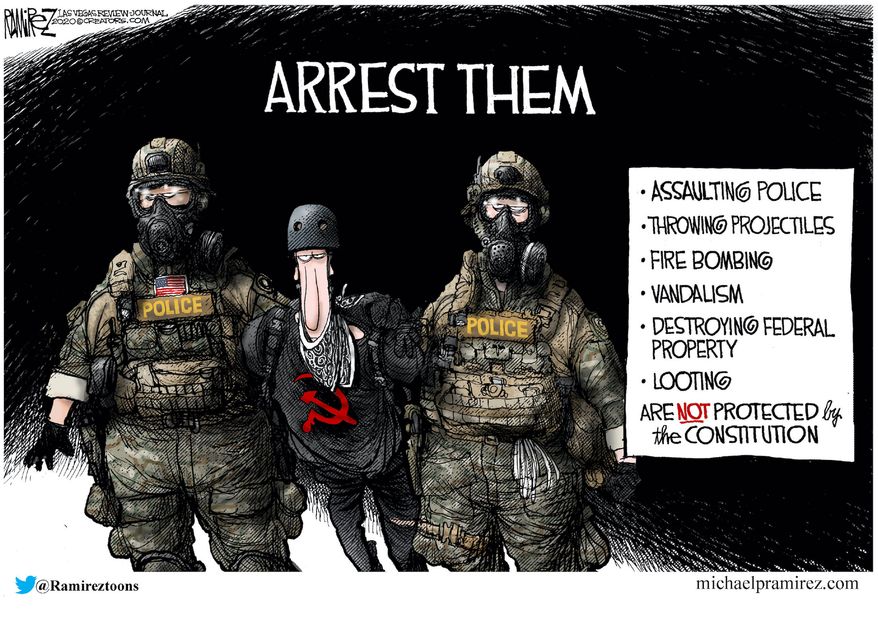 If You Enjoy These Send A Link To Your Friends
more non PC stuff,  pissing progressives off for a living
let me inform you , let me entertain you, let me piss you off
© 2016 2 Old Guys, LLC.  All rights reserved