What Old Guys Need To Know About
MENOPAUSE
And WOMEN TOO
Old Guys and the Women They Love Need to Listen to this.
Dr. Michale "Mickey" Barber offers an integrative approach to age management medicine while
providing the patient with an assessment of hormonal balance and overall health and disease risk.
Her philosophy for successful aging includes maintaining energy, health, and sexual vigor through
shared responsibility of the patient-doctor team. Dr. Barber not only teaches her patients about
hormonal balance but practices such balance herself. She has competed in Masters level figure
competitions at the age of 48 placing second and ten years later competing to a standing ovation.
Given a strong family history of heart disease and cancer, she takes her health very seriously and is
a living example of the benefits of the program.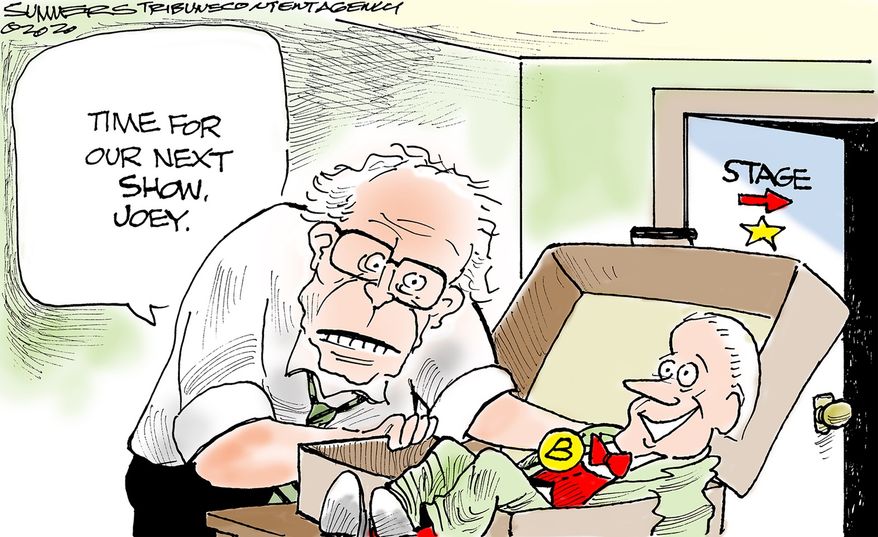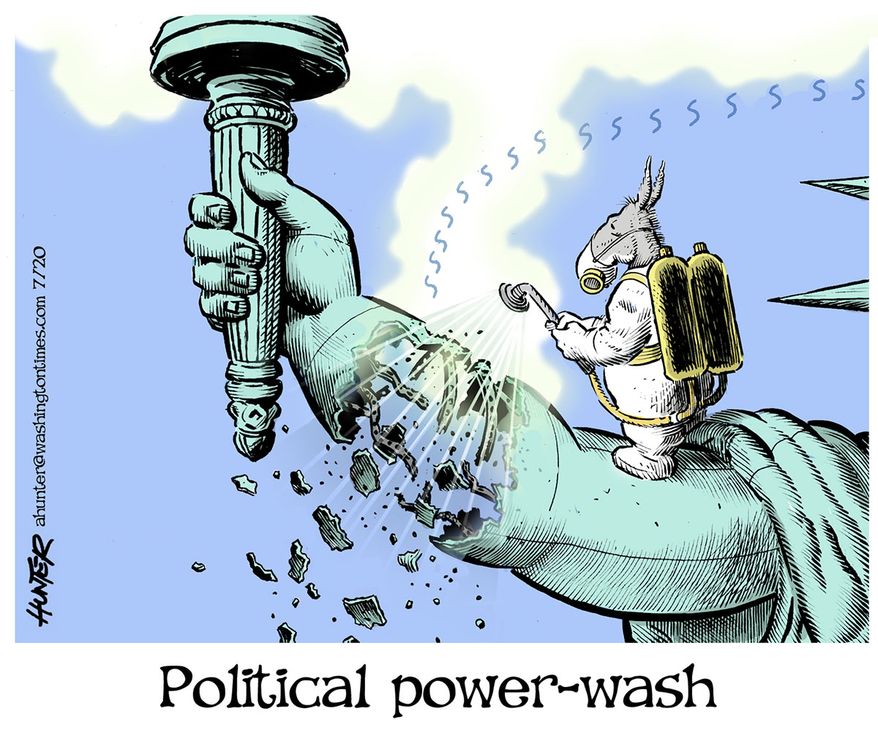 If You Enjoy These Send A Link To Your Friends
more non PC stuff,  pissing progressives off for a living
let me inform you , let me entertain you, let me piss you off
© 2016 2 Old Guys, LLC.  All rights reserved