Did you know he also wrote a few books on
not being a douche bag among other things?
Get the inside story on UFC with Season 1 Ultimate Fighter winner
and former World Light Heavy Weight Champion Forrest Griffin.
We talk about his training, other fighters training for fights, what goes on
in the ring, all that pre-fight trash talk, injuries, and retirement.
Forrest Griffin is one of the most revered fighters in UFC history.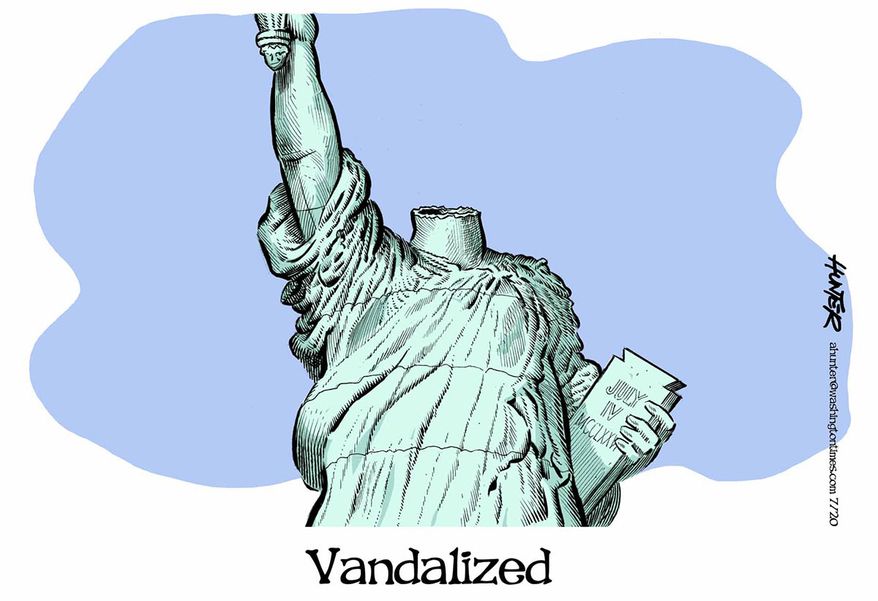 If You Enjoy These Send A Link To Your Friends
more non PC stuff,  pissing progressives off for a living
let me inform you , let me entertain you, let me piss you off
© 2016 2 Old Guys, LLC.  All rights reserved