IS NOW THE TIME FOR GOLD?                                                                           
LET'S TALK GOLD WITH                                            JIM CLARK THE GOLD MAN
OldGuyTalksToMe.com Is A Podcast "Helping Older Guys Create Kick Ass Lives For Themselves and Those They Love"
Jim Clark, CEO, Republic Monetary Exchange 
Since 1973, Jim has traded precious metals in every type of market, through every major economic event, since the price of gold was $45 per ounce. As a wholesaler and dealer, he has traded more physical precious metals than virtually any other individual market maker in the country.
LISTEN HERE http://oldguytalks.libsyn.com/is-now-the-time-for-gold
In this podcast Jim and Orest The Old Guy talk about the ins and out of buying, holding and selling precious metal.
There was a lot to this I did not know.
Subscribe, Share and Review
At OldGuyTalkToMe.com it is all about "HELPING OLDER GUYS CREATE KICK ASS LIVES FOR THEMSELVES AND THOSE THEY LOVE"
NOW IS A GOOD TIME TO BOOST YOUR IMMUNE SYSTEM WITH THIS POWERFUL ANTI OXIDANT VITAL C
Are You Suffering From Afternoon Energy Drops
Is Your Mental Focus Foggy
Are You Having Problems Sleeping?
Try This Powerful Anti-Oxidant ESS60 and See What It Can Do For You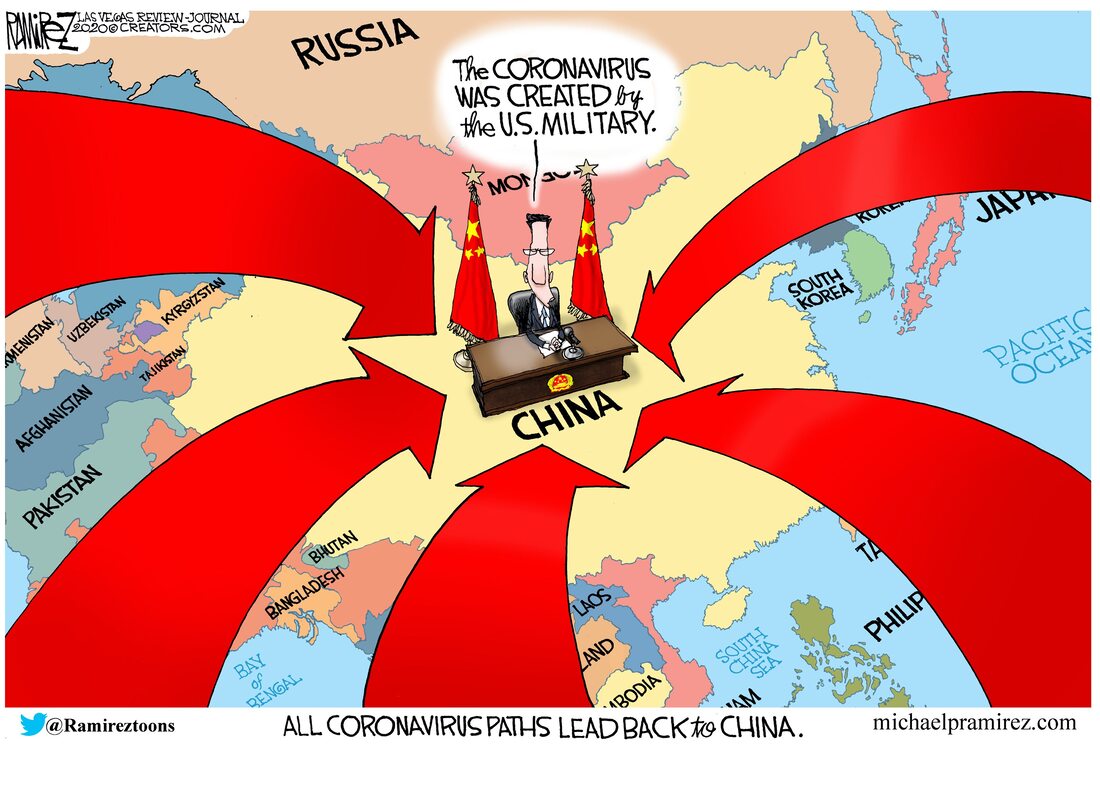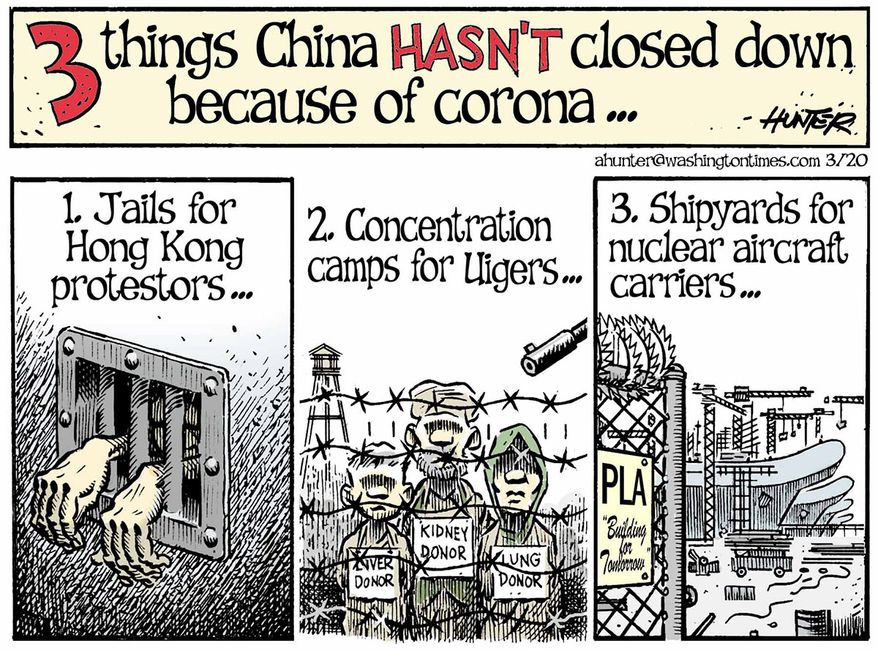 Every Weekday and Saturday
If You Enjoy These Send A Link To Your Friends
more non PC stuff,  pissing progressives off for a living
let me inform you , let me entertain you, let me piss you off
© 2016 2 Old Guys, LLC.  All rights reserved